We love our Takara Belmont equipment! Quality meets function.

Mariposa Salon
I had the pleasure of previewing this masterpiece (Legend Barber Chair) at Orlando Premiere in June. It's been constantly on my mind since. Ear to ear smile. It is the sweetest chair ever

SHON LAWHON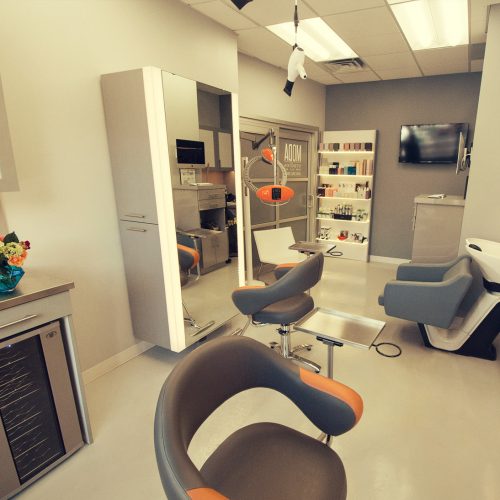 Elaborately set in various settings Moda Studios is meticulously detailed in each section. From stations for hair styling down to spa preferences, they are in varied tones of relaxation and peace.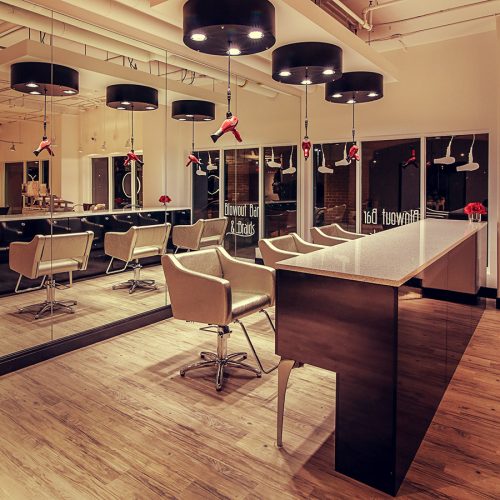 Vivacious and cool SOTO Salon On The Ohio bar exudes poise. With Roller Ball F's provides an airy look to the dry bar. With a twist SOTO places, the same chair in their styling stations and finish off with luxis chairs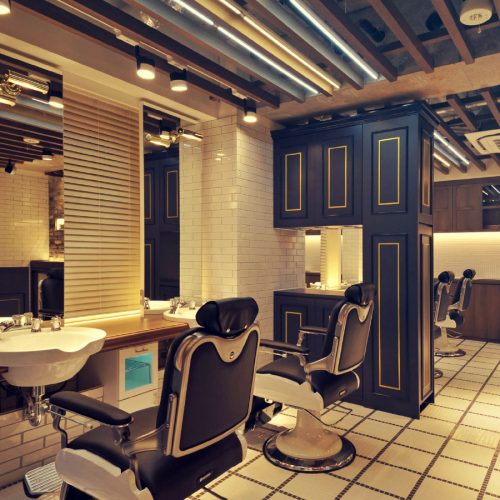 Smooth and classic red Koken barber chairs fill this dark wood based barbershop. Perfect precision cuts at Kamiya House show the quality behind every angle.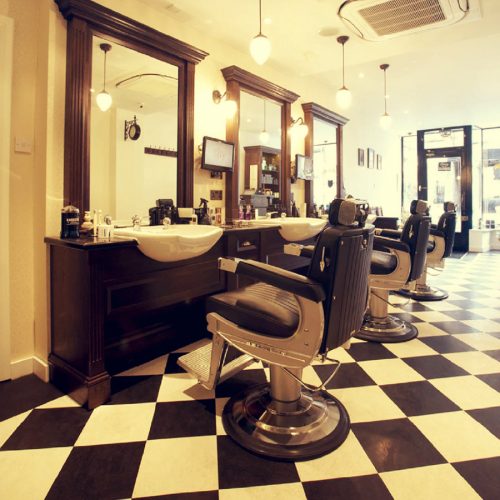 Classic high-end barber shop with full service amenities. Elegant 225 Barber chairs are stationed for the perfect precision cuts. Located in London, this salon has a perfect classic look that goes well with the streets of London.