FEATURE PRODUCTS
Express your salon, spa or barbershop's creative culture with cutting edge Takara Belmont equipment and furnishings.
Turn your shampoo bowl into a multi-function area with the YUME Shampoo Unit and create new income possibilities for your salon. With a motorized lift system, your technician can stand and shampoo or remain seated to perform an extended spa for hair treatment. Your customer relaxes in the lounge chair while the head is supported ergonomically.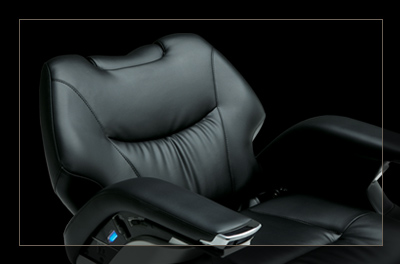 The Legend Barber Chair sets new standards for barber chair technology with its robust body style, sophisticated design, superior comfort, and emphasis on operator efficiency. From an enhanced vertical-lift pump and synchronous recline system to an ergonomically engineered seat and elegant upholstery piping, the barber chair is fine-tuned to take daily services to the next level.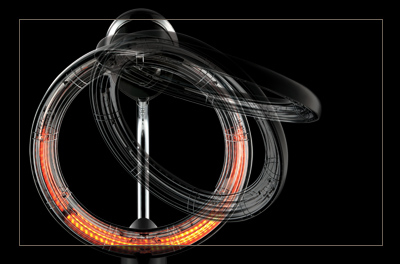 A sophisticated, restyled successor to the original, the Rollerball F brings new possibilities in hair design. Speed, power, and a rotating ring help color and chemical treatments penetrate deeper and faster delivering enhanced results that last. Now boasting a slim, elegant profile and variety of colors.
Nothing says "Main Street Barber" like the Elegance Barber Chair. You'll want to swap stories all day in this chair. Cast aluminum body, towel bar and clipper hook completes the old-time look. This is a retro barber chair for modern times.
225 Classic

225 Diamond Stitch

225 Elite Black

225 Elite White

Asista Tray II

Bahama

Bellus

Bellus Backwash Unit

Bossa Nova

Captain II

Caruso

Choco

D-Galley Wagon Type S

Dainty

Emerald

Facet

Ghia

Harp

Knoll

Lancer

Legacy

Legacy 100 Premium Vintage Diamond

Legacy 100 Premium Vintage Stripe

Legend

Liberty

Libra

Lusso

Lusso

Luxis

Majolica Porto

MCC Series

Micro Mist

Nagi

Nami

Novo

Novo Backwash Unit

Odin

Odin Backwash Unit

Prime

Riche Eyelash Chair

Riche Stool

Riche Wagon

RS Elite

RS Luxis

RS Prime

Sara

Sara Backwash Unit

Shiki

Spa Mist II

Sportsman

Tessoro

Tessoro

Virtus

Virtus Backwash Unit

Yume

YUME Espoir

YUME Espoir Stool

Yume IXI