A remarkable sensory experience
A revolutionary shampoo treatment that unleashes the inner beauty.
"Holistic" philosophy is defined as "the parts of something being intimately interconnected and explicable only by reference to the whole."
At Takara Belmont, we believe in holistic practices in two distinct ways. First, that your guest is having more than a hair treatment, but rather an experience as a whole. Second, the products work in harmony with each other, the guest, and the stylist.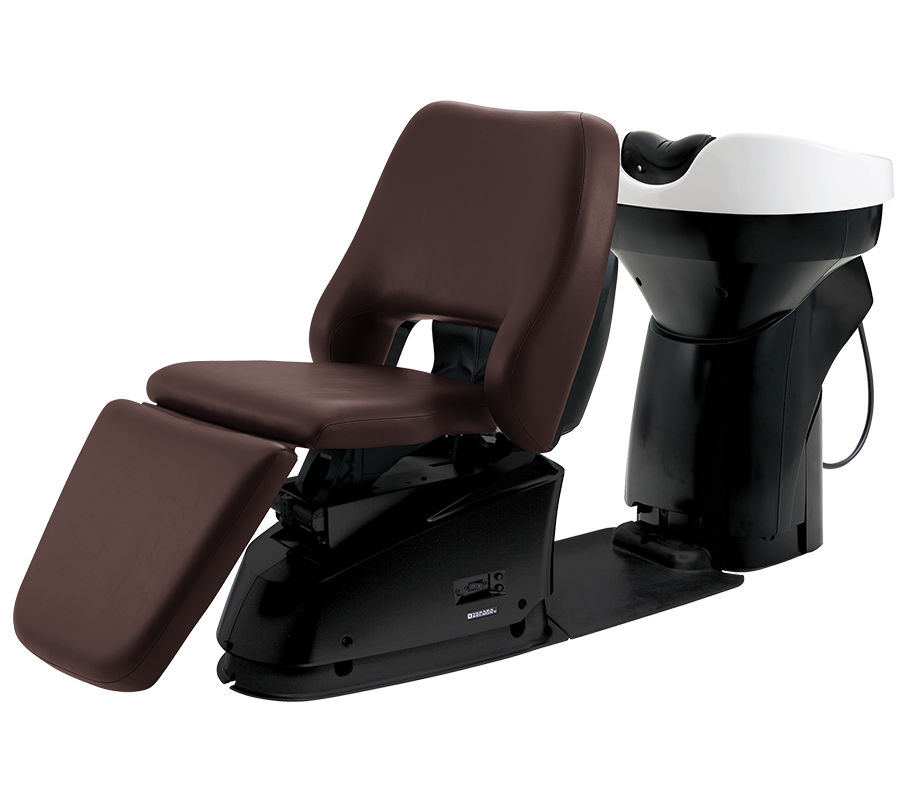 Unimaginable luxury springs to life with the YUME, with never before seen comfort for guests, stylists, and salon owners. With a cushioned neck pillow, adjustable leg apron, full reclining capability, and one-touch reclining technology, the YUME let's stylists perform lengthy head spa treatments with ease while their customers experience the deep relaxation that they crave.
YUME Espoir
YUME Espoir
The Spa Mist II edges out steamers as one of the most effective tools on the market. This mobile mister helps treatments to penetrate hair, and then seals the follicle with a cooling mist, locking in treatments and making them more effective. It also creates a spa-like atmosphere at a lower temperature, meaning you get the same relaxation with less damage.
Spa Mist II
Spa Mist II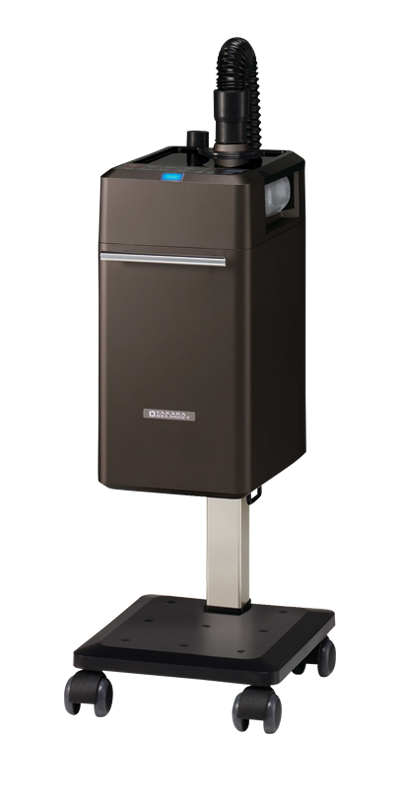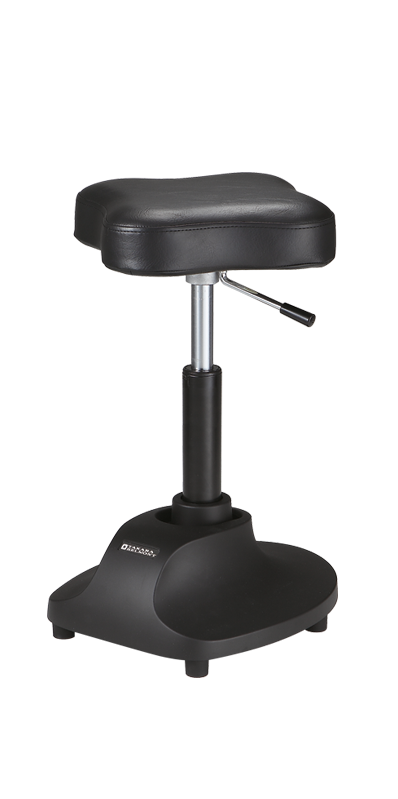 Did you know the majority of stylists suffer from back problems? Get comfortable with our ergonomically designed YUME stool. Leaning in all directions, this stool works with stylists instead of against them. With an easy raising and lowering lever and a sturdy base, the YUME stool will outlast your lengthy treatments.
YUME Stool
YUME Stool
Already a sensation in Japan, head spa services are trickling into the United States thanks to the incredible health and wellness benefits discovered. These fail-safe benefits ensure that customers walk away not only satisfied, but with an experience unlike any other. The success of the Japanese head spa rests on key points.
MAP OF PRESSURE POINTS
Specific points of the head to stimulate
SHINTEI
Anti-aging; for high blood pressure and insomnia
GANEN
For migraines, dizziness, and tinnitus
KYOKUBIN
For headaches, toothaches, and jaw pain
EIFU
For toothaches, neck strain from sleeping, and stiff neck
MAP OF PRESSURE POINTS
Specific points of the head to stimulate
FUCHI
For cervical muscle pain, stiff shoulders, back pain, headaches, dizziness, tinnitus; promotes circulation
AMON
For occipital pain, and insomnia
HYAKUE
Regulates autonomic nervous system, promotes blood flow, relieves stress, prevents gray hair and hair loss
GOCHO
For occipital pain, stiff shoulders, heaviness of the head (stiffness), and dizziness
Takara Belmont rests on the foundation of our internal team as we strive for excellence with a consistent focus on the future for our customers, the industry and our company. Our valued production crew signs each chair that they make, creating incredible vehicles that allow our family of stylists, barbers and cosmeticians to facilitate innovation and change. These artists propel the beauty and wellness industry, and we're privileged to serve them. People all over the world are in constant pursuit of beauty and wellness in which there are no boundaries. With business in mind, we believe that it's possible to innovate while putting people first.