Feature Products
From classic styles to ultimate luxe chairs for the modern man, our men's grooming collection will give you and your guests long lasting comfort, reliability, and menu expansion. We serve the barber pole proudly.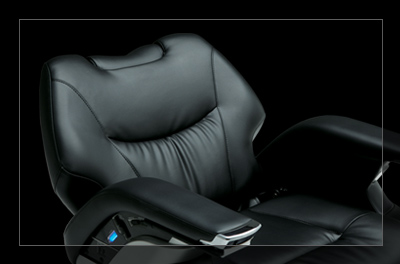 The Legend Barber Chair sets new standards for barber chair technology with its robust body style, sophisticated design, superior comfort, and emphasis on operator efficiency. From an enhanced vertical-lift pump and synchronous recline system to an ergonomically engineered seat and elegant upholstery piping, the barber chair is fine-tuned to take daily services to the next level
Nothing says "Main Street Barber" like the Elegance Barber Chair. You'll want to swap stories all day in this chair. Cast aluminum body, towel bar and clipper hook completes the old-time look. This is a retro barber chair for modern times.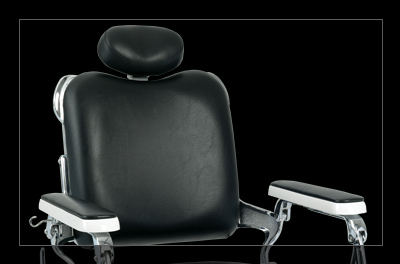 Turn heads with the clean lines and shiny chrome of a true classic – and look towards the future – with the Koken Legacy Chair by Takara Belmont. The masterfully crafted chair unites a traditional barbershop look-and-feel with the comforts of modern technology. Ergonomically engineered for barber and client alike, the Legacy features a variety of standard features and upgrades from backrest recline and synchronous footrest to towel hangers and a removable
headrest.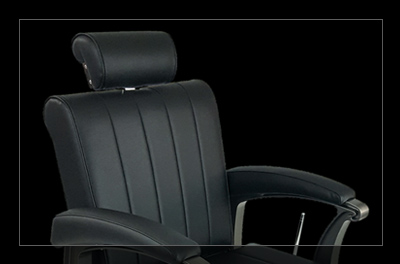 This chair brings a breath of fresh air to the barber industry, with it's traditional, nostalgic, and modern design. The motorbike Clipper has a wider seat, longer backrest and longer leg approach (from the seat to the footrest) compared to Takara Belmont's various customers.