Discover the ultimate solution to enhancing your salon services and keeping up with the growing demand for head spa treatments. The YUME Head Spa Education Program by Takara Belmont USA empowers salon professionals with a comprehensive range of courses, workshops, and seminars to expand their skillset and expertise in hair and scalp care treatments and services.
Designed to create a lasting impression, the YUME Head Spa system offers benefits such as expanding service menus, promoting retail sales, driving customer and staff retention, rejuvenating the condition of hair and scalp, creating an ergonomic work environment, helping to cleanse toxins from hair follicles, and enhancing results with the power of mist over steam. With the YUME Head Spa Education Program, participants receive training on proper consultation techniques relevant to scalp and hair care and learn how to tailor their service offerings to their specific location and competitive setting.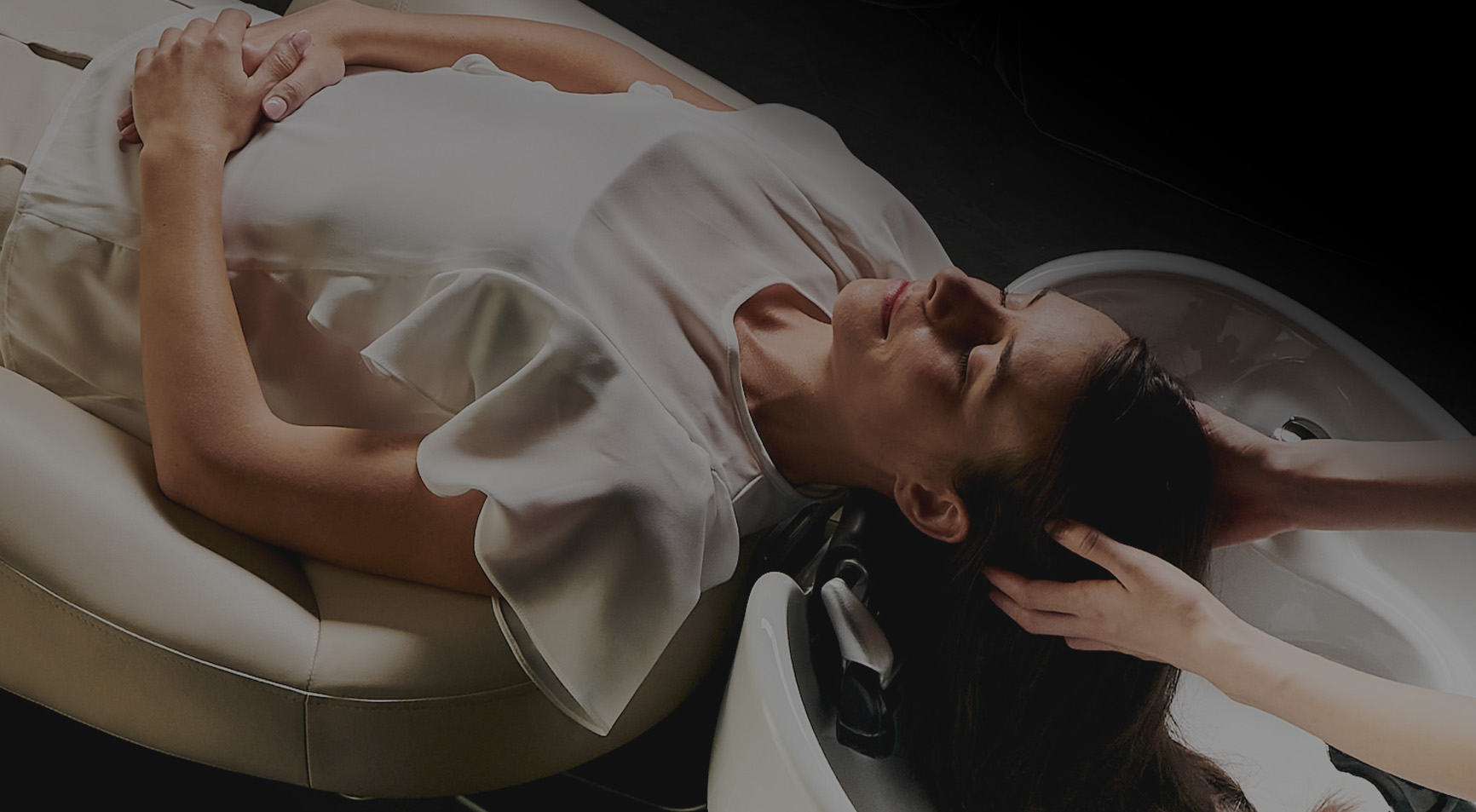 Ready to take your salon services to the next level? Sign up for the YUME Head Spa Education Program now and gain the knowledge and skills needed to provide exceptional hair and scalp care treatments to your clients.
REGISTER TODAY