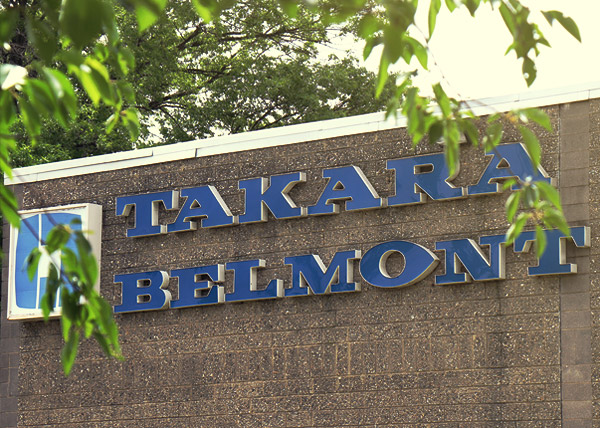 THE MARK OF CRAFTSMANSHIP
Each Takara Belmont chair crafted in the hands of artisans who are as skilled as they are passionate. Our relentless commitment to quality is evident not only in the premiere materials that we use, but also in the incredible people and the process behind them. From your first consultation, to your chair's creation, to the customer care that you receive after installation, Takara Belmont is relentless in their commitment to making your salon or shop a success.
Craftsmanship
Your breakthroughs are our backbone. We know you have big dreams, and they're our inspiration. Your wants, hopes, needs and desires are carefully considered as we charge forward in our pursuit of innovative products that propel your business forward.
We're confident that we offer world class products because they are essential to the success of stylists, barbers, and beauticians worldwide. With branches in 8 countries, we work to serve and expand the beauty, men's grooming, and spa industries worldwide.
We're motivated by the inspired challenge of creating unparalleled, groundbreaking products that are born out of ingenuity. We're constantly evolving to provide stylists and barbers with better vehicles for them and their customers, and to provide the reliability, efficiency, and flare that they deserve. Together, we can imagine the unimaginable.
Philosophy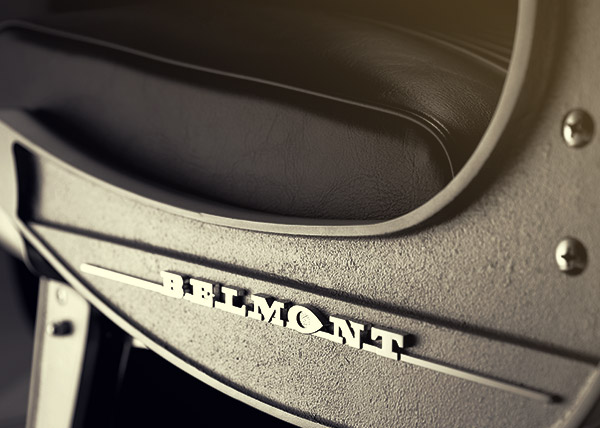 A Century of experience goes into every product
1921
The founder Hidenobu Yoshikawa establishes Takara Chuzo Ltd.
1956
Takara Company New York is established.
1969
Koken Manufacturing Co., Inc. is acquired by Takara Belmont
Heritage