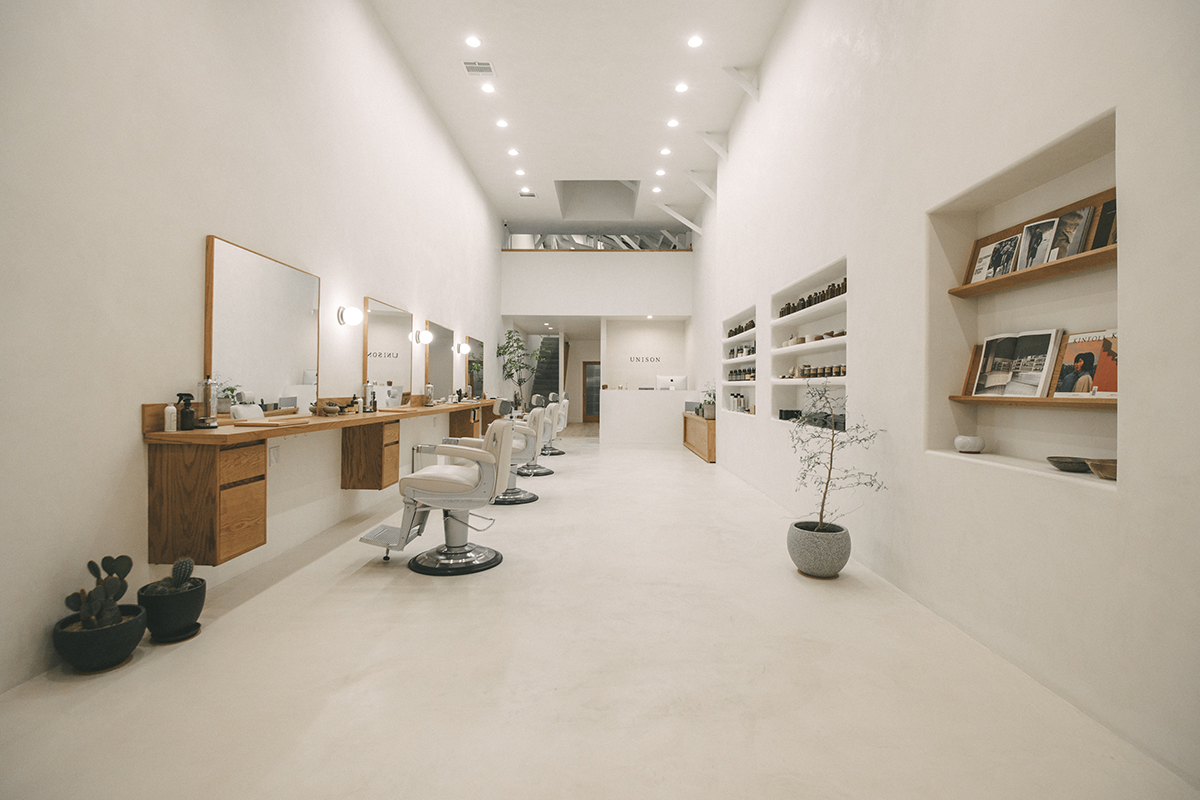 Envisioned as a space for well-being and created from the love for connection and admiration of rich design around the world, Unison was made to bring a whole new culture to men's grooming. With a holistic approach to styling hair, Unison is a space where craftsmanship, quality, service, and well-being are held at the highest standards.
Their space is meant to connect their guests to a place of serenity, from the earthy aromas in the air to the warmth they bring to each and every person that walks in their door.
Unison was built by people who have a passion for building something meaningful for people to enjoy. A space where every step of the process is thoughtful and has purpose.
Elegance 225
Men's Grooming