FEATURE PRODUCTS
Our diverse array of shampoo and spa equipment boasts some of the most effective processors on the market, our groundbreaking mist machines, and the head spa experience that's ushering an overseas sensation to the United States.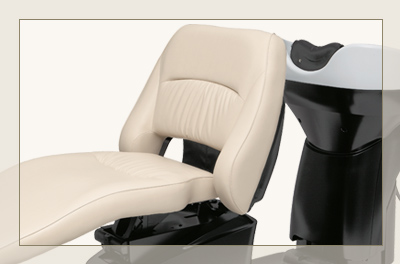 Turn your shampoo bowl into a multi-function area with the YUME Shampoo Unit and create new income possibilities for your salon. With a motorized lift system, your technician can stand and shampoo or remain seated to perform an extended spa for hair treatment. Your customer relaxes in the lounge chair while the head is supported ergonomically.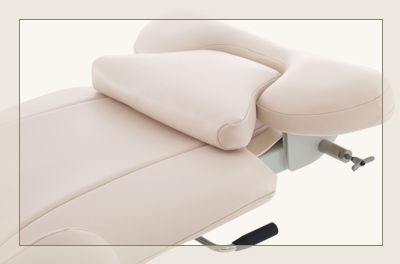 Riche was developed by Takara Belmont using knowledge from not only the salon industry but also medical areas such as ophthalmology. A series of products made especially for eyelash extension services, Riche brings advances in safety, comfort, and usability. These products are the next stage of evolution in the beauty industry, providing comfort to both customers and eyelash extension practitioners.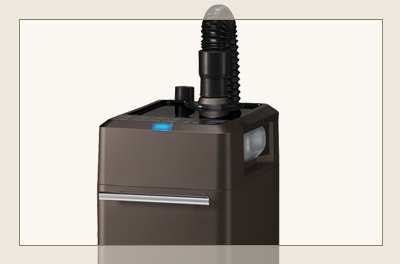 Vibrant colors, lasting curls, and stronger wave length – the Spa Mist II enhances salon treatments by generating a fine mist of microscopic water particles. It gently opens up the hair's cuticle layer for deep conditioning of the hair, scalp and allows for an added hand spa treatment. With a simple to use, light and portable design, the Spa Mist II delivers clients a truly relaxing facial for their hair and comes in a variety of colors including: Black, White, and Brown.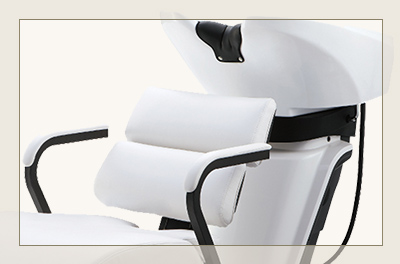 Vivacious curves, definitive character and a sleek style – the RS Elite Shampoo Unit redefines luxury. It features a full-body design coupled with an ultra-deep bowl and gel neck rest to lull clients into a relaxing Shiatsu Shampoo Service.