FEATURE PRODUCTS
Our chairs are dressed to impressed with the insides to match! Explore our collection of styles, colors, and more details here to find the chair that's right for you. Take a look at our Colorway to see assortment of vinyl options as well.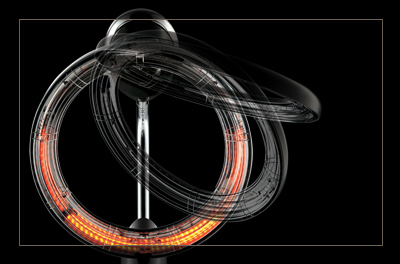 A sophisticated, restyled successor to the original, the Rollerball F brings new possibilities in hair design. Speed, power, and a rotating ring help color and chemical treatments penetrate deeper and faster delivering enhanced results that last. Now boasting a slim, elegant profile and variety of colors.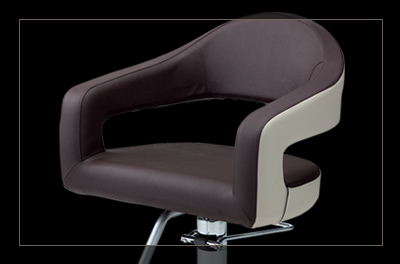 Comfort with a sophisticated look, the Knoll offers the ergonomics of a sofa, providing a comfortable seating option for customers of various sizes. With a sturdy seat and comfortable armrests. The chair is designed as a single-bodied seat and back with side-mounted armrests. The spherical design envelops the customer and will make them feel at home in your salon or spa.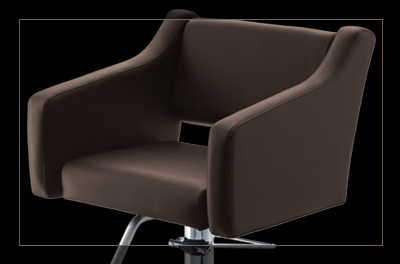 The Luxis offers the best of both worlds – comfort and functionality – wrapping clients in four panels of luxury and features a semi-open back and sides for easy cleaning. Aesthetically sound, the distinctive soft edged shape of the Luxis is key to timeless style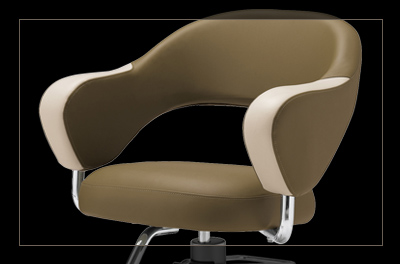 The Nagi, meaning "no wave" in Japanese has been designed with exceptional comfort and style in mind. By employing advanced ergonomic principles to the design process, the Nagi allows clients to sit with minimal pressure on the lower body and lumbar region; due to the placement of specialized foams in the seat cushion.
I am text block. Click edit button to change this text.
blah blah blah blah I am text block. Click edit button to change this text.
Empty section. Edit page to add content here.