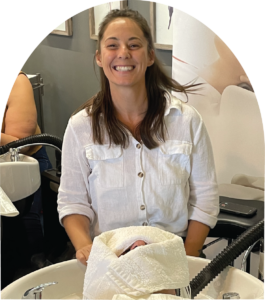 Clients love the
Yume Spa Experience
A transformative solution that will open doors to new
possibilities & set you apart as a leader in the industry.
Place quote from Yume Feedback survey here

TBD
Yume Case Studies
The YUME does more that just provide customers with a great spa service. It elevates your salon's success. Read the success stories from our customers in Japan.
Case Study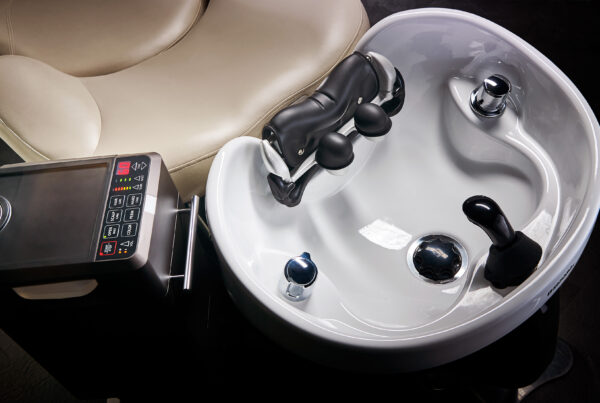 In today's dynamic and ever-evolving beauty industry, salon owners find themselves navigating a multitude of roles and responsibilities. Recognizing the importance of maintaining a healthy work-life balance, salon owners are…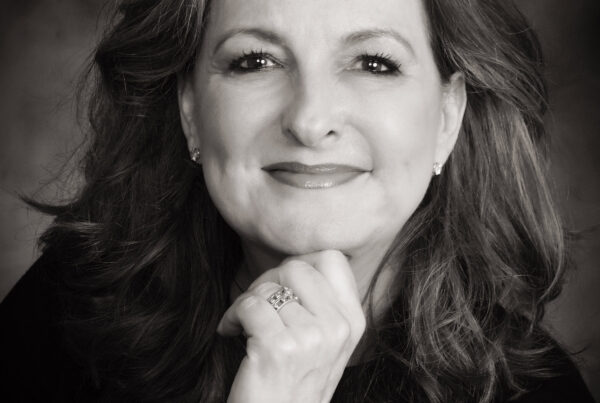 New YUME Head Spa Education Program for Scalp & Hair Services CHICAGO, IL – Takara Belmont USA launches an innovative education initiative for hair and scalp care treatments and services,…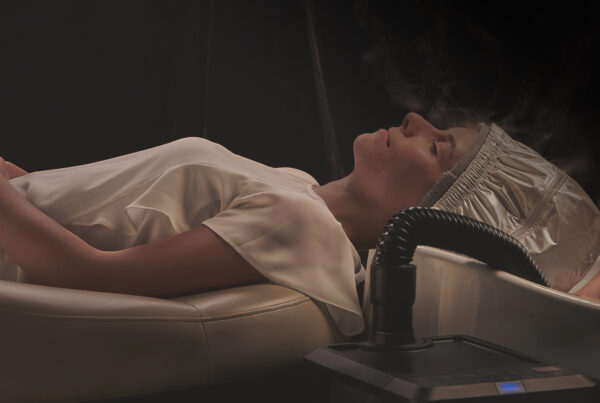 Takara Belmont knows that world class salon furniture and equipment should do more than assist in services. It should help you transform your business, expand your services menu, and open up retail…