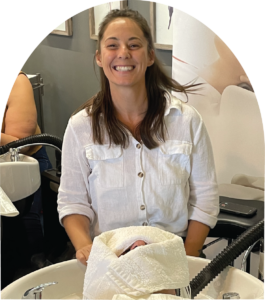 Clients love the
Yume Spa Experience
A transformative solution that will open doors to new
possibilities & set you apart as a leader in the industry.
Place quote from Yume Feedback survey here

TBD
Yume Case Studies
The YUME does more that just provide customers with a great spa service. It elevates your salon's success. Read the success stories from our customers in Japan.
Case Study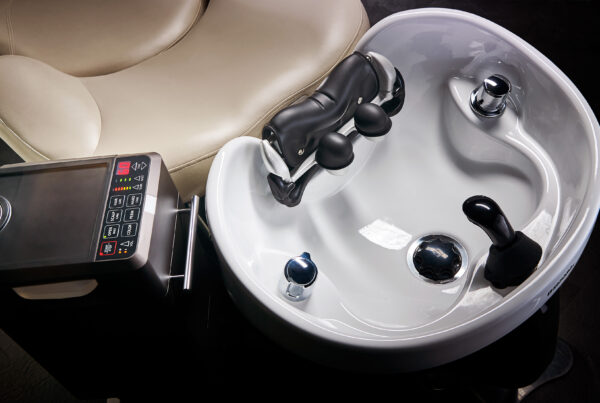 In today's dynamic and ever-evolving beauty industry, salon owners find themselves navigating a multitude of roles and responsibilities. Recognizing the importance of maintaining a healthy work-life balance, salon owners are…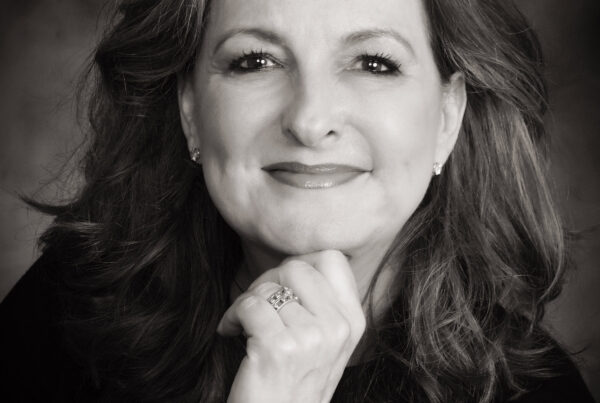 New YUME Head Spa Education Program for Scalp & Hair Services CHICAGO, IL – Takara Belmont USA launches an innovative education initiative for hair and scalp care treatments and services,…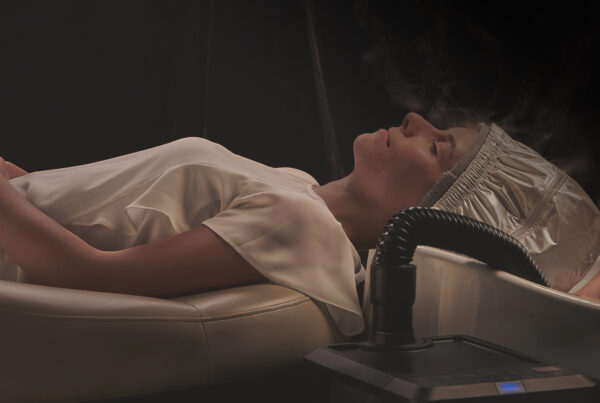 Takara Belmont knows that world class salon furniture and equipment should do more than assist in services. It should help you transform your business, expand your services menu, and open up retail…
Dive into thoughtful discussions, refine your techniques, and unlock the secrets to a rejuvenating YUME spa experience. Join us in fostering a community committed to broadening your expertise, elevating your business, and offering cutting-edge treatments that redefine excellence for your valued clients.
Always remember, this forum is a realm of respect, positivity, and mutual growth. Share your wisdom, pose questions, and ignite inspiration as you immerse yourself in the world of YUME Spa.
Yume Spa Education Forum: Mastering the art of YUME Head Spa
Introduce yourself!
Get to know your fellow YUME Spa enthusiasts and tell us a little about yourselves and your business.0 Topics · 0 PostsNo topics yet!
No topics yet!
Statistics
Newest Member:
TBTest
·
Currently nobody is online.
JOIN THE COMMUNITY.
Welcome to the Head Spa Education Hub, a vibrant hub where passionate individuals come together to explore the art of YUME head spa, share insights, and forge connections that extend beyond haircare.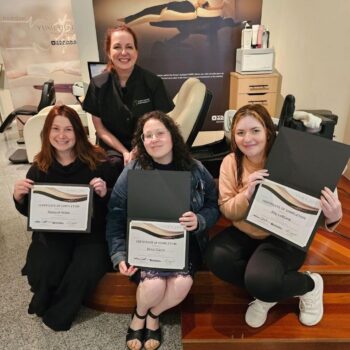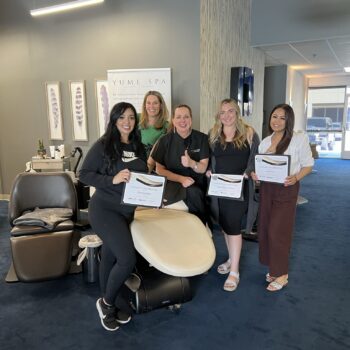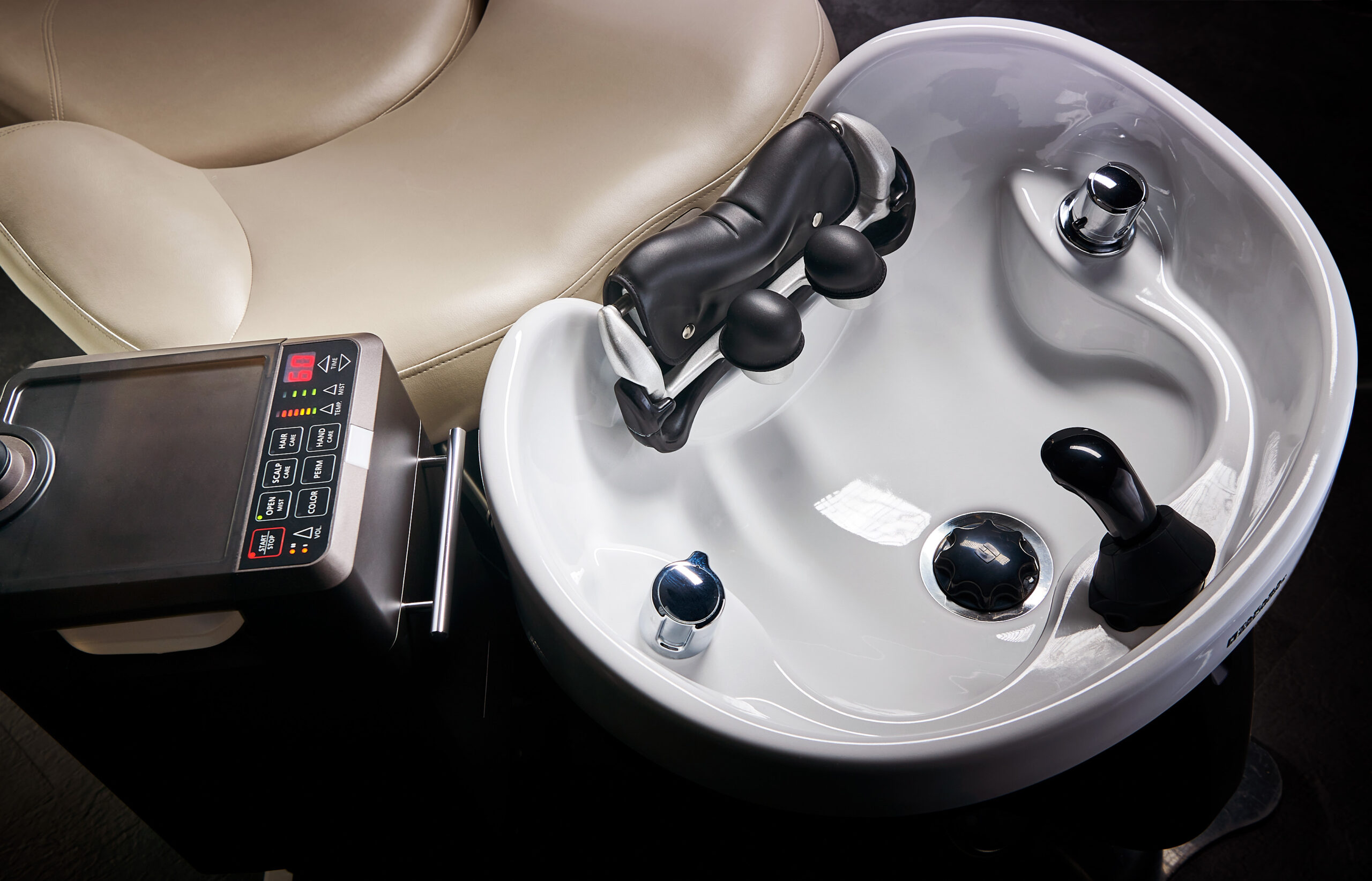 In today's dynamic and ever-evolving beauty industry, salon owners find themselves navigating a multitude of roles and responsibilities. Recognizing the importance of maintaining a healthy work-life balance, salon owners are embracing a shift away from the traditional "hustle" culture and seeking opportunities for growth that not only enhance their business's success but also allow them to prioritize their own well-being. Enter YUME Head Spa services— a transformative solution that brings about positive change in both revenue and retail sales while providing a pathway to a more balanced and fulfilling professional life. Say goodbye to the overwhelming hustle and hello to an empowering experience that revitalizes both your business and your personal well-being. Discover the powerful potential of this emerging trend and gain valuable insight as we delve into the captivating success story of Ritsuko Borges from Masa Kanai Salon & Spa.
The Case Study
Ritsuko Borges, a skilled technician at Masa Kanai Salon & Spa in New York City, experienced remarkable success after introducing Yume Head Spa services to her clients. The overwhelming popularity of these services translated into full bookings nearly every day, significantly boosting sales performance and delivering noteworthy improvements in revenue, retail sales, and average customer spending.
Revenue Expansion:
Implementing YUME Head Spa services at Masa Kanai Salon resulted in a notable 23% increase in overall salon revenue.
The YUME Spa System revolutionizes your shampoo area by transforming it into a versatile and customizable space, offering a wide range of service add-ons and flexible appointment options that unlock new income opportunities for your salon. Each session can be personalized to cater to individual needs, attracting new clients and enticing existing ones to indulge in the revitalizing health and wellness benefits. With its exceptional offerings, the YUME Head Spa sets your salon apart from the competition, providing a distinctive and unforgettable experience. The increased demand for appointments, expansion of menu offerings, and elevated customer satisfaction directly contribute to substantial revenue growth.
Average Customer Spend:
Ritsuko observed an impressive 63% increase in average customer spending.
YUME Head Spa creates an unparalleled experience that captivates clients, igniting their curiosity to discover additional salon offerings and indulge in premium hair care products and service. This ultimately leads to a higher average spend per visit, enhancing both the client's experience and the salon's revenue.
Retail Sales:

By incorporating YUME Head Spa services, Ritsuko experienced a significant 16% increase in retail sales.
The luxurious and holistic nature of the YUME Head Spa treatment enhances the overall salon experience, promoting a heightened receptiveness among clients to invest in recommended hair care products and a desire to bring a piece of the experience home with them. This boost in retail sales not only contributes to a salon's revenue growth but also adds value to clients' post-treatment care routines.
Work-Life Balance:
Ritsuko's exceptional success with the YUME Head Spa service allowed her to embrace a healthy work-life balance. By optimizing her revenue streams, she was able to reduce her working hours and transition to a fulfilling three-day workweek.
The revenue-generating potential of YUME Head Spa services has the capacity to reduce working hours, allowing for greater focus on self-care, quality time with loved ones, and exploration of new personal and professional opportunities.
In summary, Ritsuko Borge's success story serves as a powerful testament to the profound impact of integrating YUME head spa services. Her expansion of revenue, elevated average customer spending, and surge in retail sales vividly illustrate the invaluable benefits that YUME Head Spa delivers to salons a­nd their clientele. This exceptional opportunity empowers salon owners to achieve a more harmonious work-life balance, making YUME Head Spa a true catalyst for growth and success.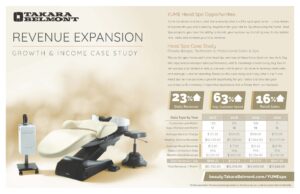 View Image

*All data represented in the above table are approximations. Actual data may vary in order to maintain client confidentiality.