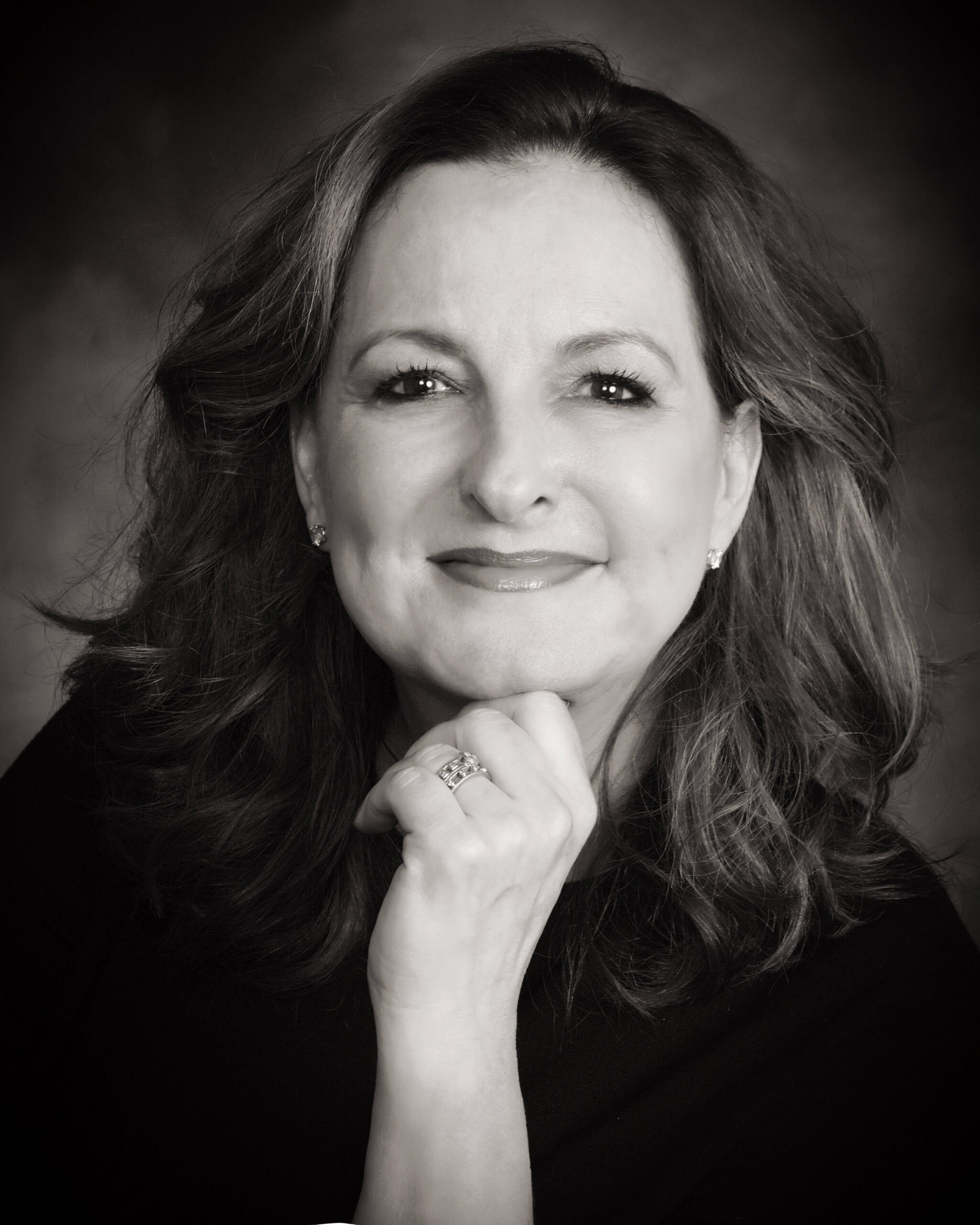 New YUME Head Spa Education Program for Scalp & Hair Services
CHICAGO, IL – Takara Belmont USA launches an innovative education initiative for hair and scalp care treatments and services, led by industry expert Karen Gordon. The YUME Head Spa Education Program aims to empower salon owners and beauty professionals by providing them with a comprehensive range of courses, workshops, and seminars to expand their skillset and expertise.
Karen Gordon, YUME Head Spa Education Lead, says, "Having had the privilege of experiencing this exceptional service firsthand in Japan, I recognized the pressing need to introduce this service to the US market to meet the rapidly growing demand for hair and scalp care treatment."
Following the successful completion of a rigorous training and education program by a master head spa educator in Japan, Ms. Gordon is currently spearheading the development of a structured learning program and building a network of educators across the country. Participants can expect to receive training on proper consultation techniques relevant to scalp and hair care and learn how to tailor their service offerings to their specific location and competitive setting.
"We are thrilled to have Karen onboard to lead the charge with such a transformative education program," said Koji Orita, Executive Vice President at Takara Belmont USA. "Karen's trichology expertise, industry insights, and extensive knowledge of our YUME Head Spa services, provide the ideal blend of elements to establish a truly world-class education program."
The YUME Head Spa Education Program marks a significant milestone for the company as it continues to expand its offerings and provide value to its customers. With the program's launch, beauty professionals will have the opportunity to hone their expertise and augment their service menus.
"Today, clients are deeply devoted to mental and physical wellness," commented Ms. Gordon. "Through a hands-on education program, we have an opportunity to help stylists and cosmetologists embrace this shift in mindset and stay at the forefront of the industry with an exceptional service experience."
The highly anticipated education program will debut with a fully booked seminar on May 21st, hosted at the Takara Belmont Showroom in New York, with additional opportunities for hands-on training at other showrooms. Registration will be announced on the company website.
For more information about Takara Belmont USA and the YUME Head Spa education program, visit https://beauty.takarabelmont.com/.