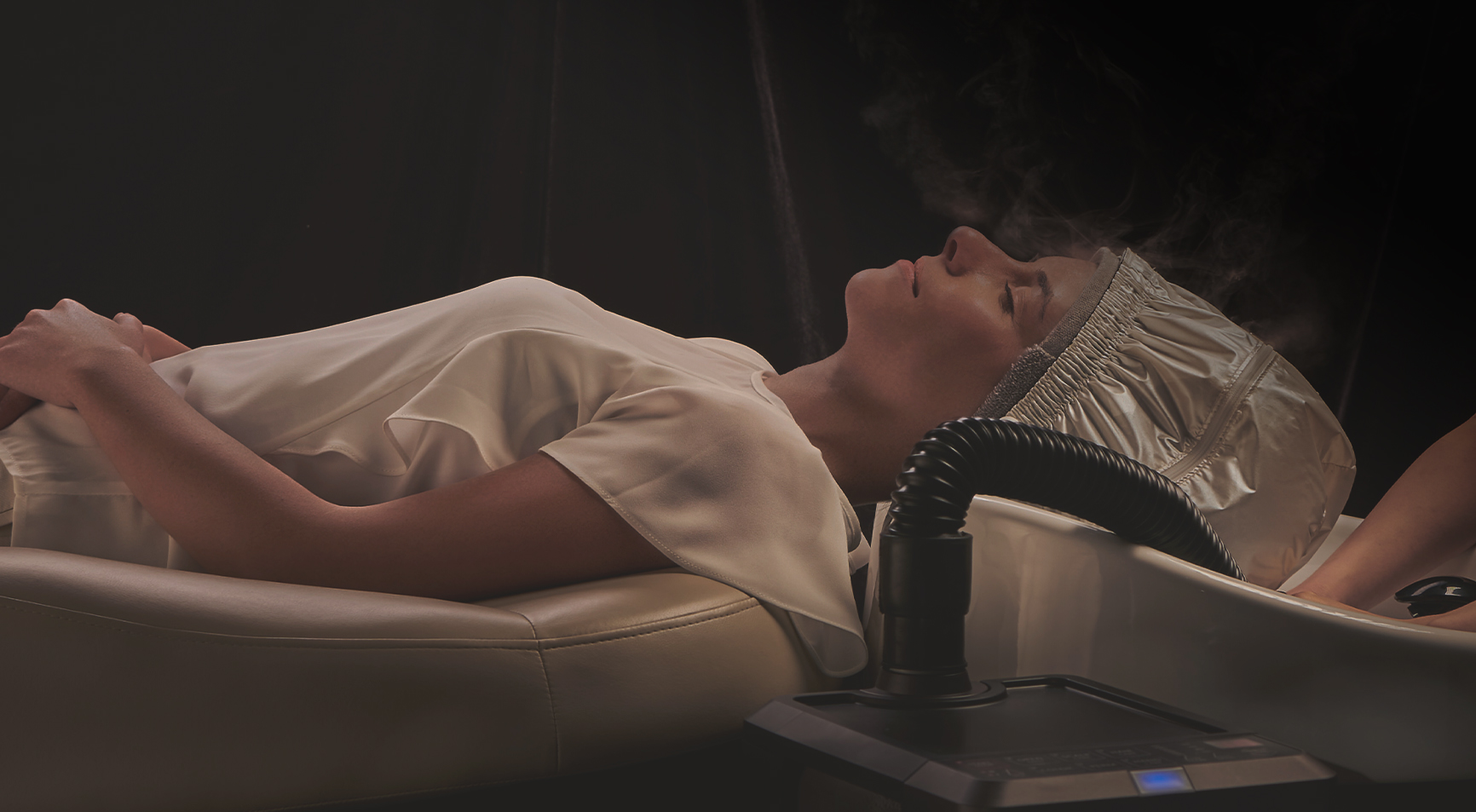 Takara Belmont knows that world class salon furniture and equipment should do more than assist in services. It should help you transform your business, expand your services menu, and open up retail opportunities. Read below to find out how Takara Belmont's products will give you the results that you deserve:
Recently featured on Oprah.com, the YUME Head Spa has been on the rise in spas and salons all over the US – and it's easy to see why.  The YUME Head Spa provides clients with a spa-like experience, while dramatically improving hair and scalp health. Clients love the service for it's unparalleled comfort and relaxation, while business owners and technicians love how it differentiates their business from the competition.

Finally! A collection specifically tailored to eyelash services. Technicians and clients deserve to be comfortable throughout lengthy and intricate treatments. The Riche collection is here to provide just that. Developed through extensive research, the Riche provides long-lasting comfort and safety for technicians and their guests alike. Learn more about the first collection developed specifically for eyelash services today.

Interested in learning more about our specialty service furniture and equipment? Contact marketing@takarabelmont.com for more information.